Every handmade guitar is a unique way through sound. Excellence and simplicity are Urdiain Guitar's two premises. Our guitars speak through their sound and their sobriety. The neatness of their design allows the musician to embrace them and make them its perfect way to express their own personality.
Based in Madrid (Spain), Urdiain Guitars are built following the traditional Spanish guitar construction method. Likewise, our designs are highly inspired by the classical Spanish guitars sharing the spirit of a longstanding luthier culture while using its wood combinations and techniques.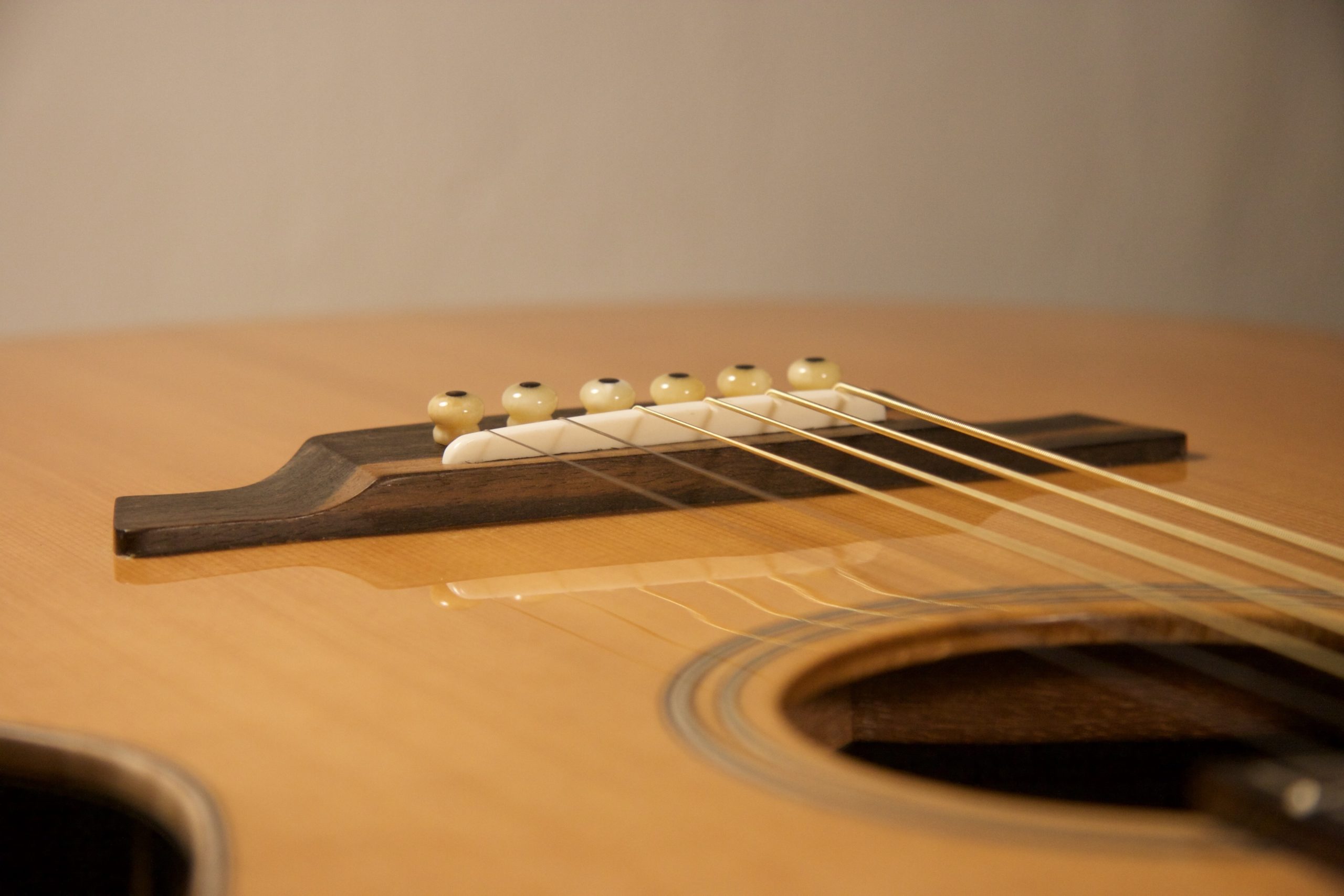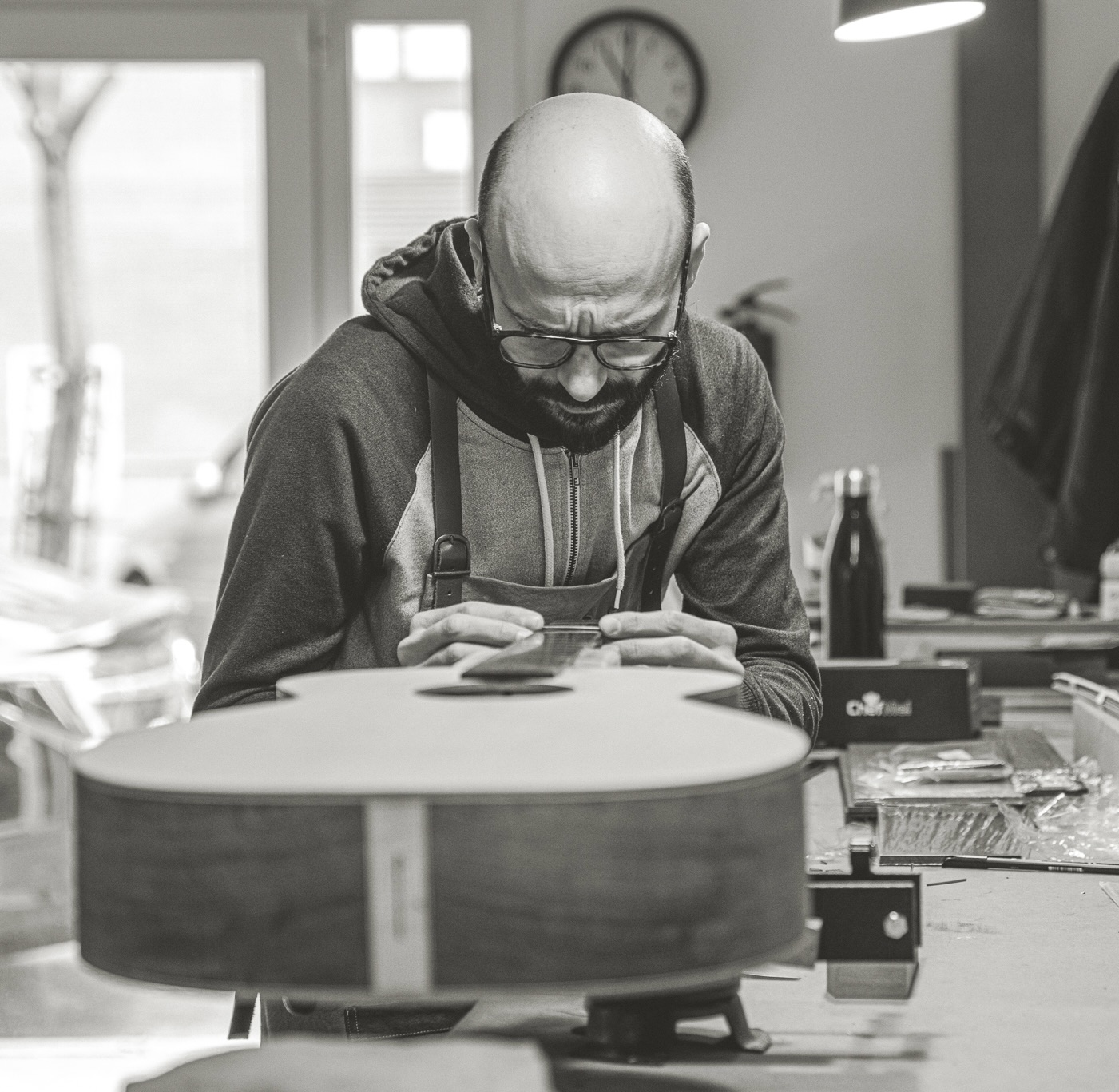 I was born in Madrid in 1979. I've been surrounded by music for all my life both as musician and as a postproduction sound technician, which has been my job for twenty years. It was in my twenties when I started making guitars repairs and building electric guitars for my friends. My network enlarged through the years and I finally decided to become a professional luthier in 2017. This journey started with a stay at Luis Guerrero's workshop in Cartagena (Spain) where I learnt to build acoustic guitars under the traditional Spanish classical guitar method.
After that I came back to Madrid in 2018 to set my own workshop. Since then I build acoustic guitars whose aim is to provide the musicians with a tool that enables them to express their own personality.